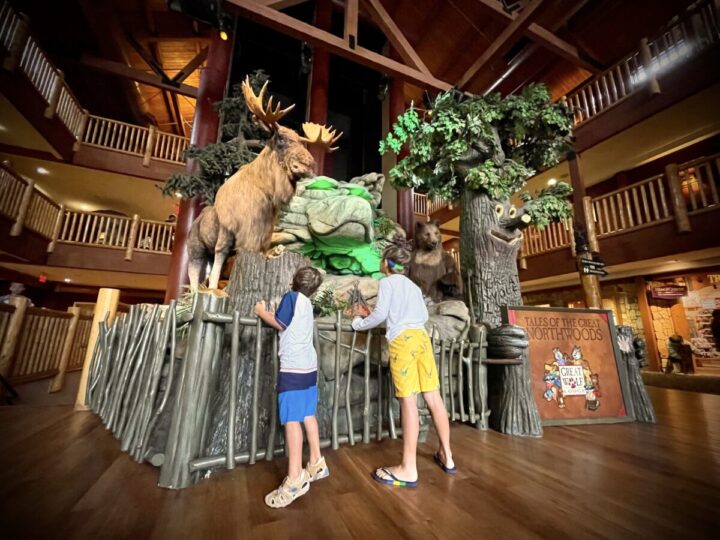 By Gabriela Ghisi, Gaby no Canada
We recently stayed at the Great Wolf Lodge  (GWL) in Niagara Falls, which is a dream hotel for kids. For those who don't know, this is a very familiar and kid-friendly hotel chain  , whose only location in Canada is 1h30 from Toronto in Niagara Falls. I showed our experience on the blog's instagram – this  one  – but as always I will bring more details here on the blog. This is our second time at GWL and just like the first time, we enjoyed the hotel 100% of the time. I say this because the GWL is in a very touristy area and close to Niagara Falls, so there is a lot to do. But the hotel has everything we need to eat and have fun and we ended up staying there the whole time and it was great!
CLICK HERE for all the tips on how to enjoy your stay at the hotel even more.