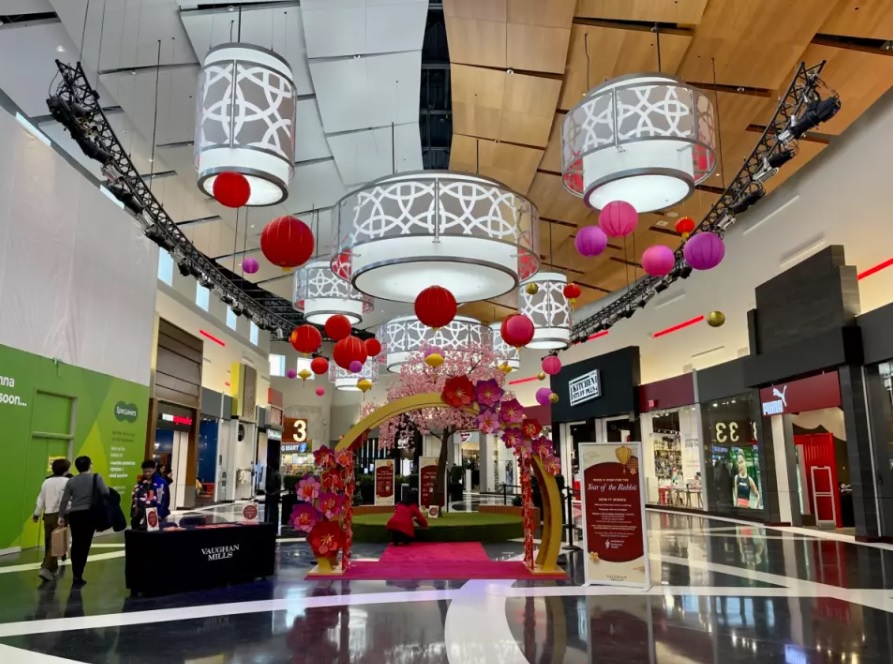 Reasons to visit Vaughan Mills Mall
There are many malls scattered around Toronto and the surrounding area and sometimes it can be difficult to choose where to go for your shopping. One of my favorite malls here is Vaughan Mills , located in the town of Vaughan north of Toronto. Since arriving in Toronto – 13 years ago – I've been going to this mall and I love it for several reasons, which are listed below.
CLICK HERE for the top 9 reasons to visit Vaughan Mills!