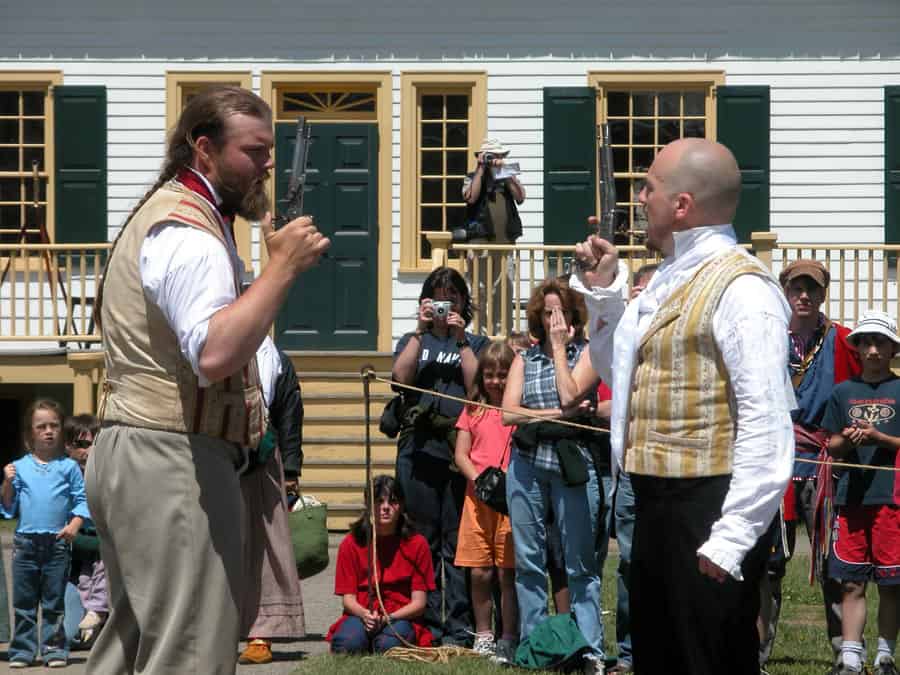 20+ SERIOUSLY FUN THINGS TO DO IN THUNDER BAY ONTARIO
Thunder Bay has eluded me for years. Upon hearing about Kakabeka Falls for the first time almost a decade ago, I knew I had to visit but it just never seemed to happen… until now! This is seriously a destination that you need to visit ASAP. I truly wish I made it this far north sooner! With incredible outdoor experiences, gorgeous art and an amazing foodie scene, you'll absolutely fall in love with the city after you get a taste of these seriously fun things to do in Thunder Bay Ontario.
CLICK HERE to read the full story.