MEGA Bonus Prize: Wet'n'Wild
Enter this contest only once throughout the entire 12-week contest period. This prize will be drawn on August 2, 2019.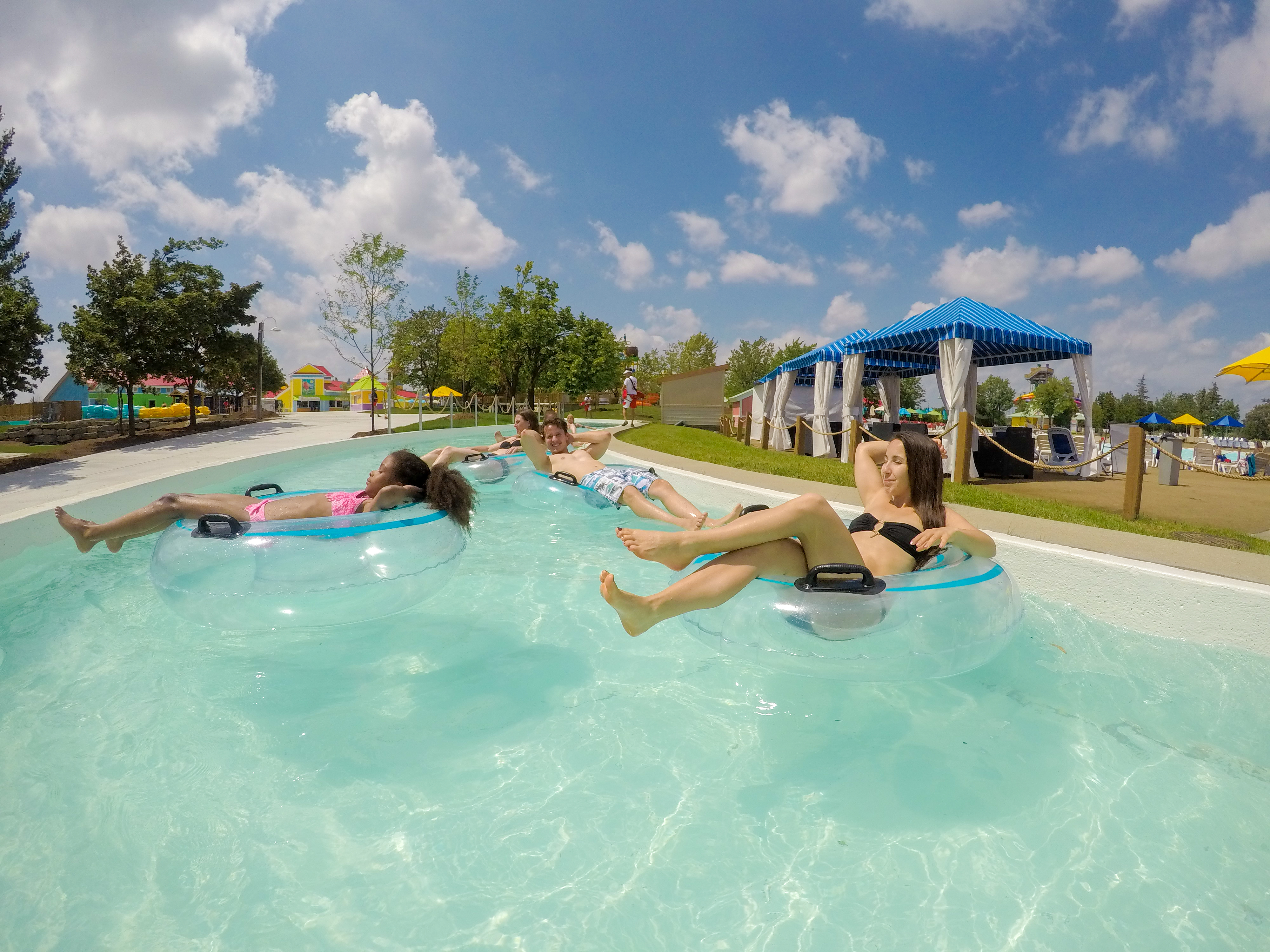 Prize Package Includes: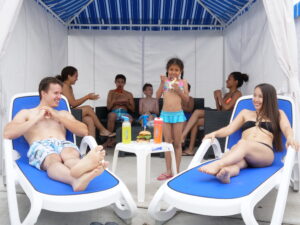 Win a VIP Day at Wet'n'Wild Toronto in 2019.  Your VIP day consists of 8 general admission tickets, a personal cabana for the day. Cabanas include two chaise lounges, patio table with chairs, couch, personal wait staff, two Wet'n'Wild Souvenir Towels, and Sunscreen.!
Your day also includes:
8 Meal Vouchers
8 Souvenir Bottles with unlimited soda fountain refills for the day
Value: $785
WINNER: Natalie Venzon
The draw is now closed. Thank you for your entries!