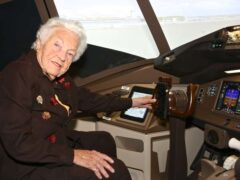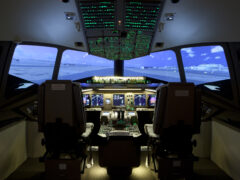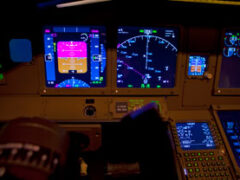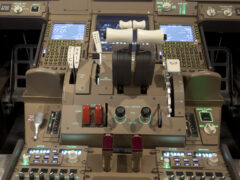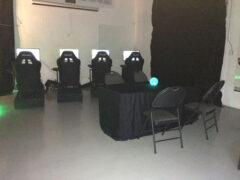 1535 Meyerside Drive, L5T 1M9
Minimum 3 hours, and the price is $ 35-75 for each individual (depends on the number of attending people). Catering will be extra. We are the only 777 simulator available to the general public in Canada. Since we have our own Pilor available, there is no need for flying knowledge. Parking spot is free for cars and busses. Sessions areprivate, therefore the doors will be closed for groups.
Floor Space Total (sq ft)
1400 sq ft.