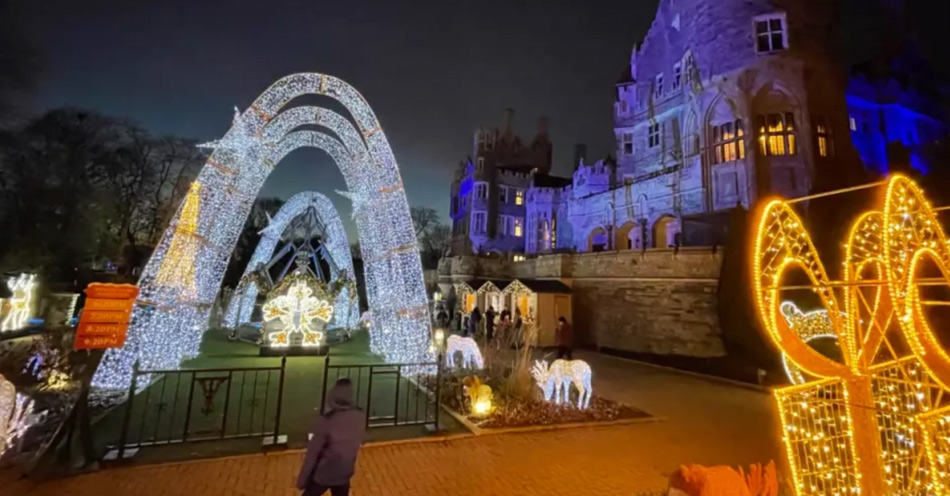 Christmas at the Castle of Toronto: Holiday Lights Tour at Casa Loma
This year we participated in one of the Christmas events in Toronto that I was most looking forward to: Casa Loma's Holiday Lights Tour . This is a night event where you walk 2km around the outside of the castle and see lots of lights and various attractions. I really wanted to take the boys to this event because I knew it was a combination of several events: lights, Santa Claus, activities…. and that was exactly it! I loved it! Certainly one of the most magical Christmas events we've been to in Toronto. And in this post I will tell you in detail how the whole experience was.
TO READ FULL BLOG, PLEASE CLICK HERE.