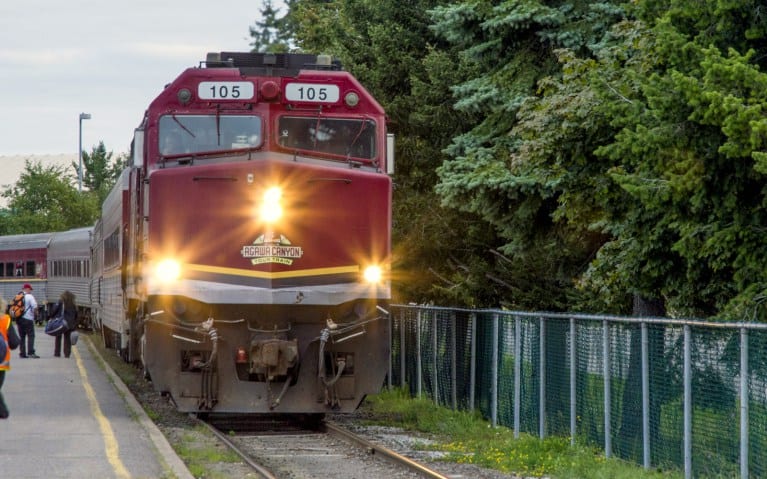 AGAWA CANYON TOUR TRAIN – A TRUE NORTHERN ONTARIO EXCURSION
Sault Ste Marie – your gateway to Northern Ontario's beauty. Whether you're road tripping in Ontario, exploring the Great Lakes, visiting friends or just looking for a change of scenery, you'll find plenty of natural wonders here. It doesn't take long to realize why the Group of Seven were so inspired by the area, especially with a trip on the Agawa Canyon Tour Train. This iconic full-day adventure is a must-do while exploring this naturally gifted area.
For full article, please CLICK HERE.