Experience a guided tour of this early 19th century homestead, Battlefield House Museum & Park once home to the Gage family. The Gages worked the land with their ten children and became a strong voice in the hamlet of Stoney Creek. During the War of 1812, the family retreated to their cellar as the Battle of Stoney Creek raged outside. The 100-foot-high Battlefield Monument stands as a symbol of peace and commemorates those soldiers who died on June 6, 1813. Nestled under the scenic Niagara Escarpment, Battlefield House Museum & Park encompasses 32 acres of parkland divided by Battlefield Creek.
Don't miss the Re-enactment of the Battle of Stoney Creek the first weekend of June – declared one of Ontario's top 100 events by Festivals and Events Ontario!
Learn more about the history of the site, including the Gage House, the Nash-Jackson House and the Battlefield Monument by visiting the Friends of Battlefield House website.
Battlefield House Museum & Park has been selected for the 2016 Certificate of Excellence, reflecting the consistently great reviews earned on TripAdvisor.
See website for hours of operation and admissions rates.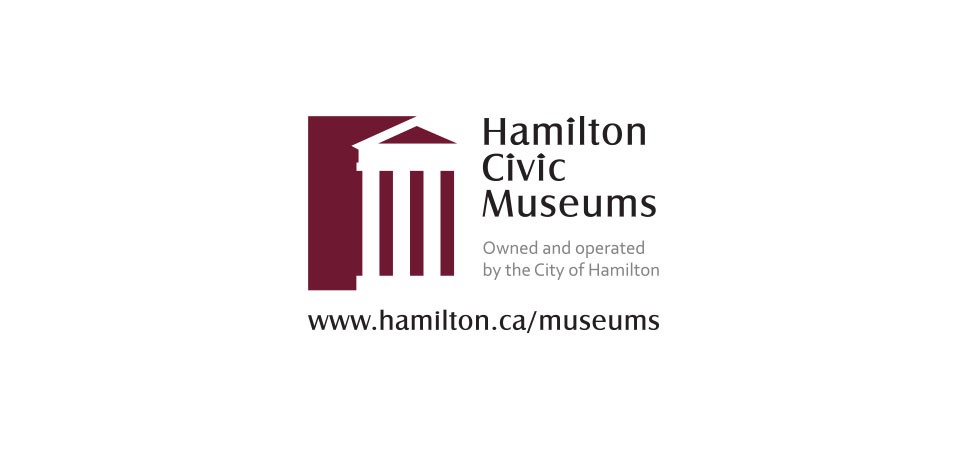 Visit Hamilton's other great museums:
Dundurn National Historic Site
Fieldcote Memorial Park & Museum
Griffin House National Historic Site
Hamilton Museum of Steam and Technology National Historic Site
Whitehern Historic House & Garden National Historic Site