thu28febAll Daysun09junAi Weiwei: Unbroken(All Day) Gardiner MuseumRegion:Greater Toronto & HamiltonCity:Toronto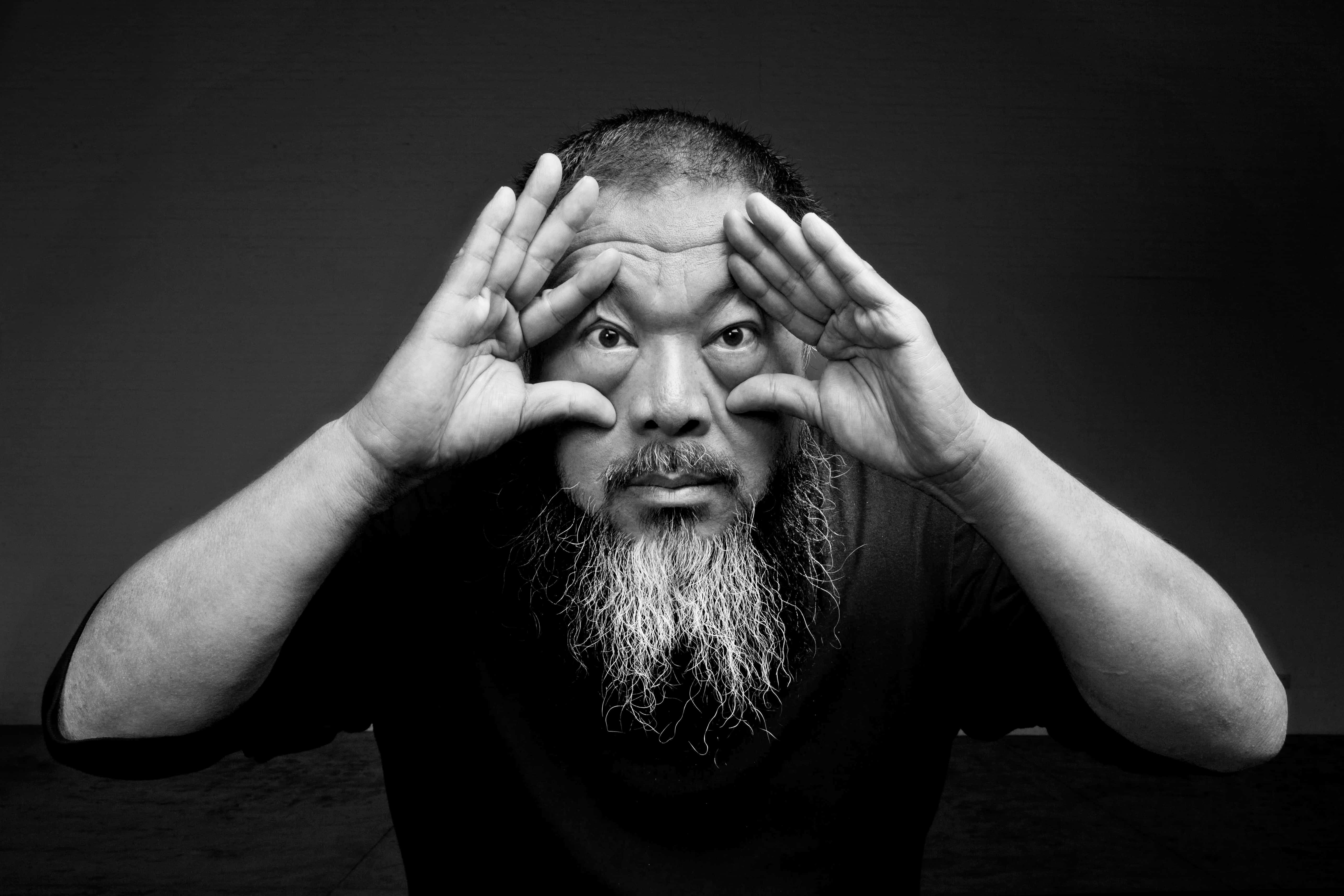 Event Details

Ai Weiwei is one of the world's most influential artists and human rights activists, and one of China's most formidable critics. Ai Weiwei: Unbroken at the Gardiner Museum features iconic ceramic works, including Sunflower Seeds and Coca Cola Vase, recent works in blue-and-white porcelain depicting the global refugee crisis, and objects in other media, including wood and marble, that playfully subvert notions of traditional craftsmanship and Chinese cultural identity with pointedly political imagery. The exhibition also marks the international debut of a brand new LEGO zodiac installation.

Don't miss Toronto's most talked-about exhibition!
Time

February 28 (Thursday) - June 9 (Sunday)